concrete and asphalt Specialists
Pacific Coast Cutters is a highly qualified concrete cutting and coring contractor with over 30 years of experience in the North Bay.
We're a concrete cutting, concrete coring and selective-demolition service all rolled into one. Since 1991, we've earned a strong reputation serving industrial, commercial and residential clients across the North Bay, including Sonoma, Napa, Marin, Lake and Mendocino Counties. Our past clients include general contractors, commercial and industrial sites, school districts, water treatment plants and homeowners. Pacific Coast Cutters will take on jobs of all sizes.
Demolition and Removal Service
Pacific Coast Cutters can also take care of your concrete or asphalt demolition and removal needs for both indoor and outdoor jobsites.
Cutting, Grinding, Coring, Scanning and Demolition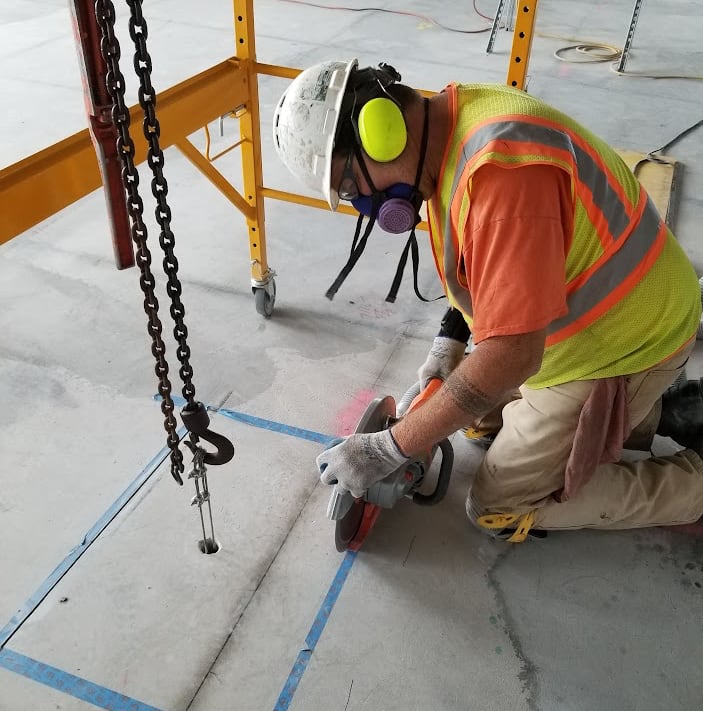 The Right Skills and Equipment for Any Concrete or Asphalt Cutting Job
We have the equipment, the skills and the problem-solving capacity to handle the most complex jobs. Pacific Coast Cutters maintains a wide range of specialized equipment, and all our employees have a comprehensive set of skills. That's why we can handle just about any project related to concrete coring, cutting, grinding, demolition and even concrete scanning. We also have service vehicles with self-contained power and water supplies, which means we can operate at job sites where utilities are limited or unavailable.
Why Pacific Coast Cutters Should
Be Your Contractor
Pacific Coast Cutters prides itself on being a family company with over 30 years of experience in the North Bay. Our employees are all highly trained and dedicated to providing superior customer service.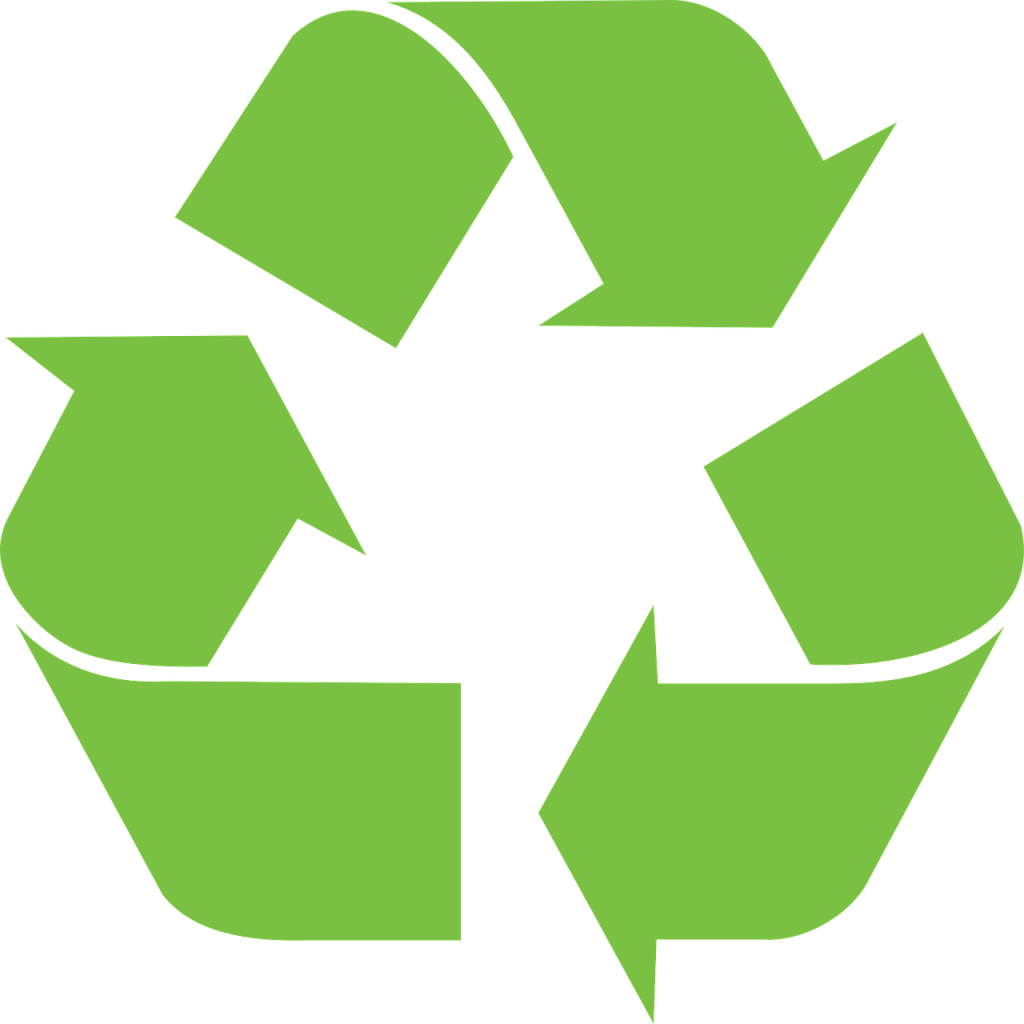 We Recycle &
are CARB Compliant