Concrete and Asphalt Demolition
Many projects require the removal of concrete or asphalt before new construction can begin. Pacific Coast Cutters can provide the selective demolition or hard demolition your project demands.

With our deep understanding of both demolition and concrete cutting, we can determine the safest way to achieve the results you need. Concrete demolition is complex; some jobs require precise and mobile hand tools, others require larger equipment-operated machines.

Pacific Coast Cutters' years of experience and expertise in cutting, coring and demolition means that you can be confident we'll find the best solution for you.
Cutting, Grinding, Coring, Scanning and Demolition
Why Pacific Cost Cutters Should
Be Your Contractor
Pacific Coast Cutters prides itself on being a family company with nearly three decades of experience in the North Bay. Our employees are all highly trained and dedicated to providing superior customer service.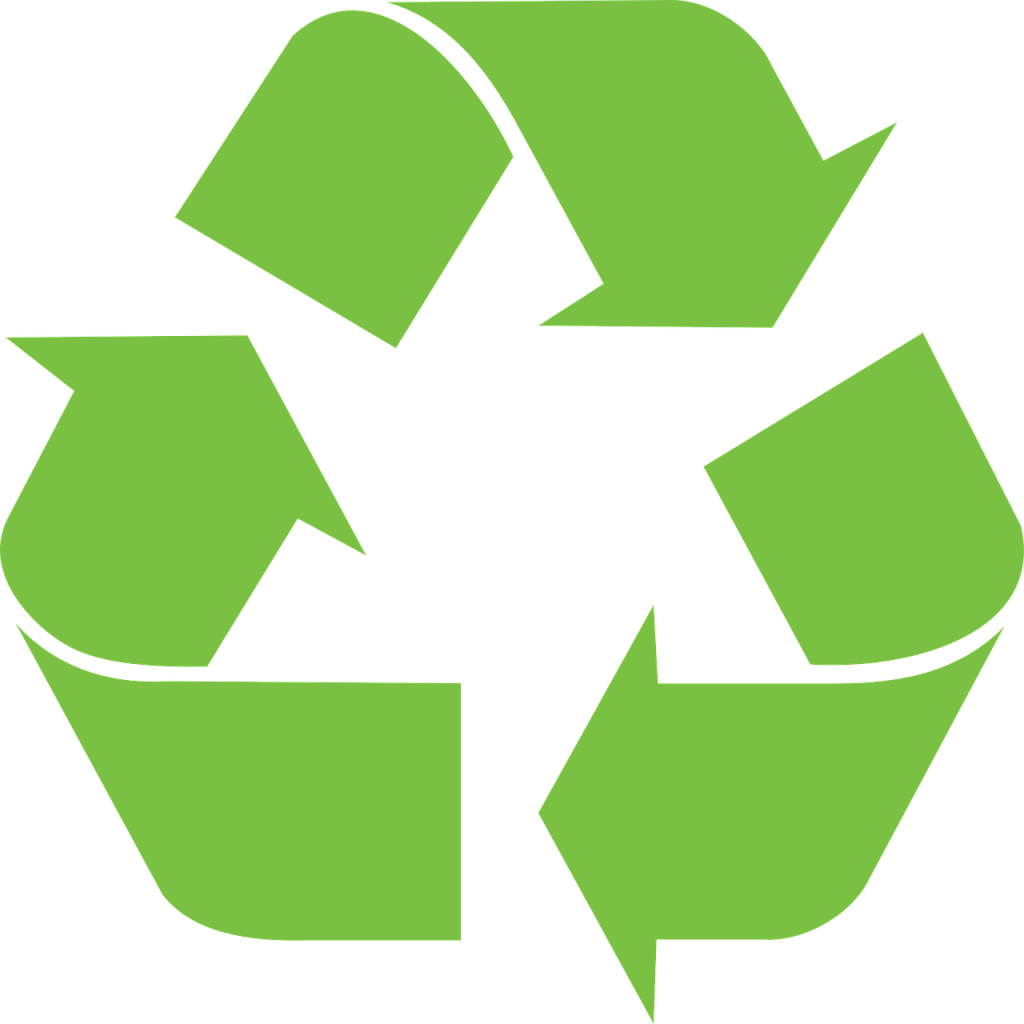 We Recycle &
Are CARB Compliant