Pacific Coast Cutters is a highly qualified concrete and asphalt coring sub-contractor. We serve industrial, commercial and residential clients. If your project requires drilling through concrete to make way for pipes, electrical wires, sprinkler systems or other materials, Pacific Coast Cutters can make it happen.

Concrete coring, or drilling, is one of our specialties. We have the skills and equipment to drill from half an inch in diameter to eight feet in diameter, and we can reach almost any depth your project requires. After decades in concrete and asphalt coring, we know that every project is unique. We can even create customized tools and come up with construction solutions on-site if required.

Since 1991, we've provided concrete and asphalt coring for a range of clients across the North Bay, including commercial construction companies, school districts, water treatment facilities, artists and even homeowners.
Cutting, Grinding, Coring, Scanning and Demolition
Why Pacific Cost Cutters Should
Be Your Contractor
Pacific Coast Cutters prides itself on being a family company with nearly three decades of experience in the North Bay. Our employees are all highly trained and dedicated to providing superior customer service.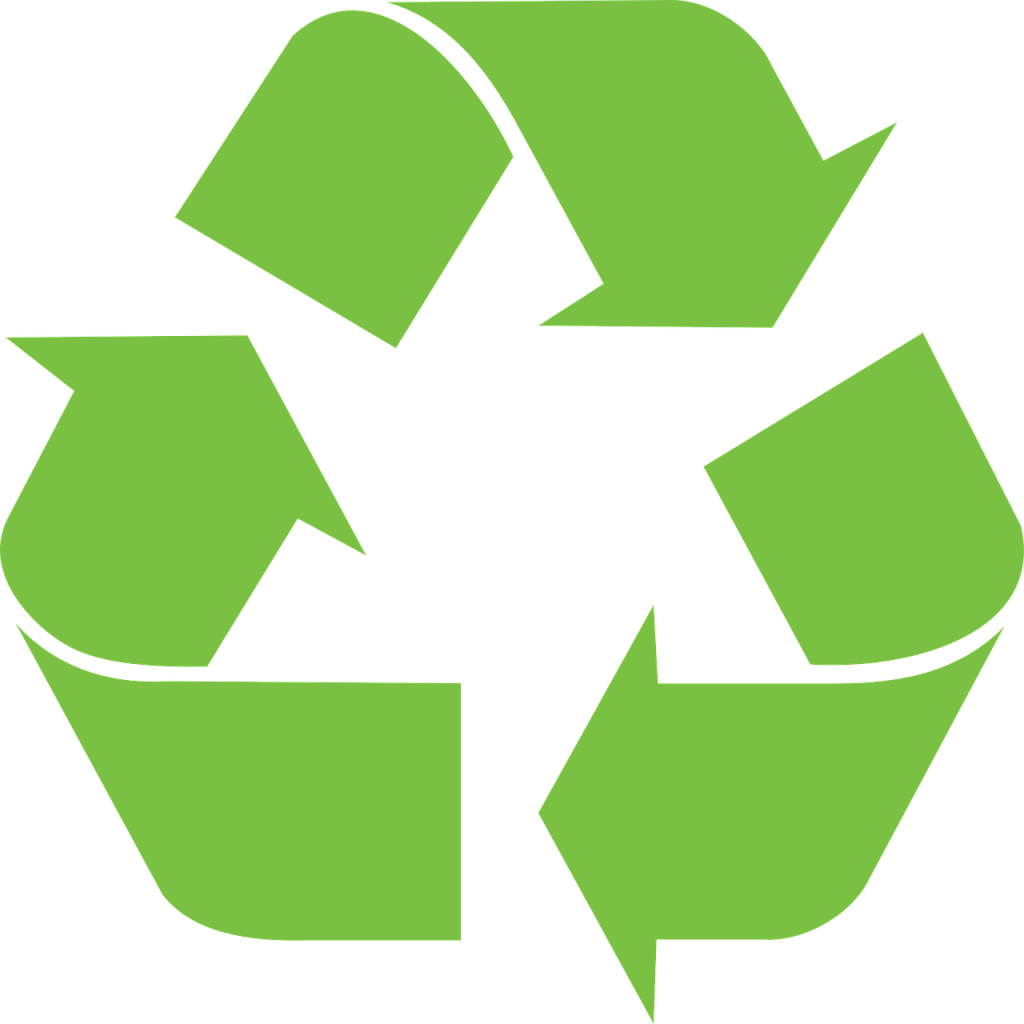 We Recycle &
Are CARB Compliant