Pacific Coast Cutters offers professional concrete grinding for both interior and exterior job sites. With our quality concrete grinding skills, we can prep your slab surfaces prior to any flooring installation.

We also regularly use our concrete grinding tools to eliminate trip hazards. As many property managers know, concrete slabs change over time. Expanding tree roots, harsh weather conditions, and standard wear and tear can lead to buckling concrete. Trip hazards are more than just a nuisance, they also present liability issues for properties and businesses. Concrete grinding is a cost-effective way to remove trip hazards, and it eliminates the need to remove concrete slabs or landscaping.

No matter where we work, we always maintain a clean jobsite. Concrete grinding is messy by nature; depending on the setting, there could be excess dust or slurry. With our HEPA vacuums and wet cutting equipment, we can mitigate the presence of these materials.
Cutting, Grinding, Coring, Scanning and Demolition
Why Pacific Cost Cutters Should
Be Your Contractor
Pacific Coast Cutters prides itself on being a family company with nearly three decades of experience in the North Bay. Our employees are all highly trained and dedicated to providing superior customer service.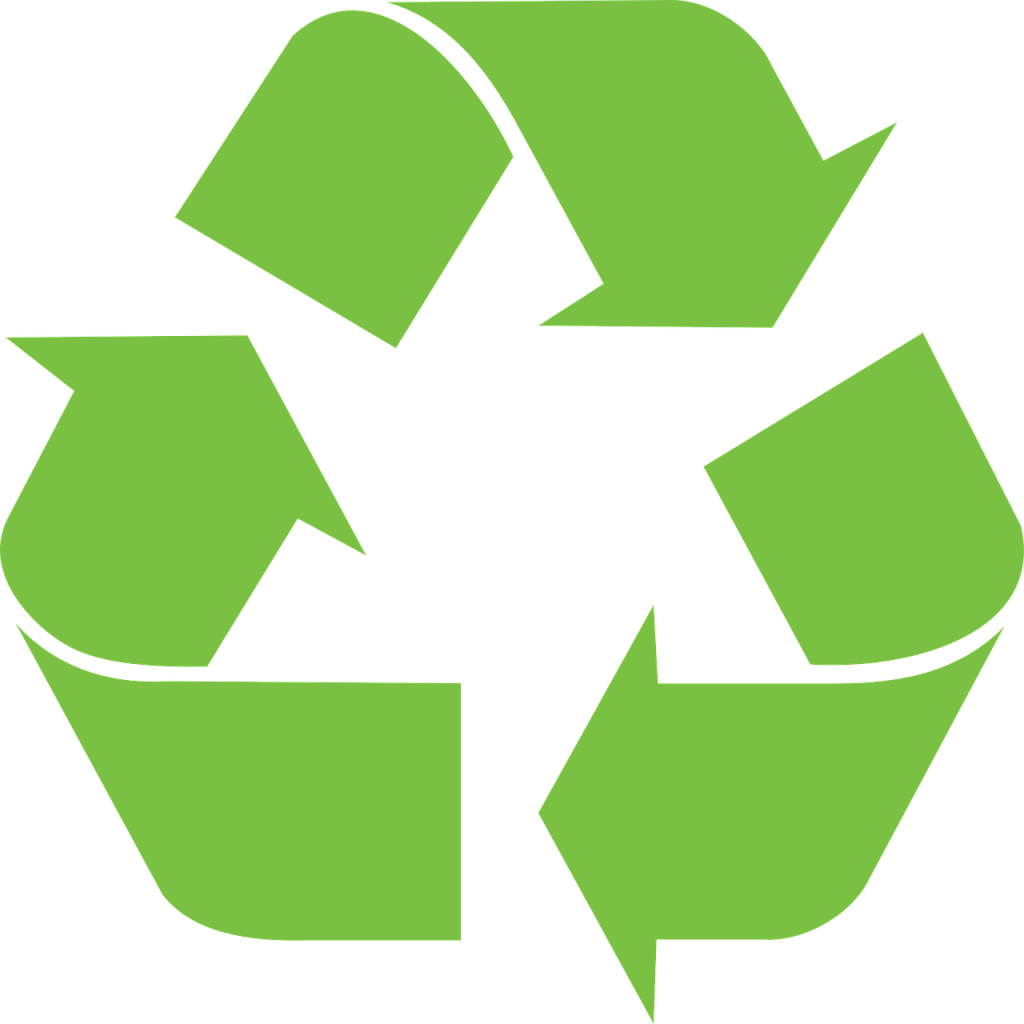 We Recycle &
Are CARB Compliant