Increasing numbers of architects and engineers require concrete scanning as part of their building projects. Pacific Coast Cutters offers a full range of concrete services, including concrete scanning. There's no need to hire multiple sub-contractors when Pacific Coast Cutters can take care of it all.

When making alterations to existing buildings, contractors want to know where conduit lines or rebar are located before cutting or coring begins. Thankfully, concrete scanning is a simple way to determine where objects are situated inside concrete. Our ground-penetrating radar machine travels easily and can be used on concrete slabs, walls and other concrete surfaces.

We have the scanning equipment in-house that your project requires. By using our scanning technology in coordination with our cutting and coring skills, we can better ensure that your concrete elements will maintain their structural integrity as they undergo renovations.
Cutting, Grinding, Coring, Scanning and Demolition
Why Pacific Cost Cutters Should
Be Your Contractor
Pacific Coast Cutters prides itself on being a family company with nearly three decades of experience in the North Bay. Our employees are all highly trained and dedicated to providing superior customer service.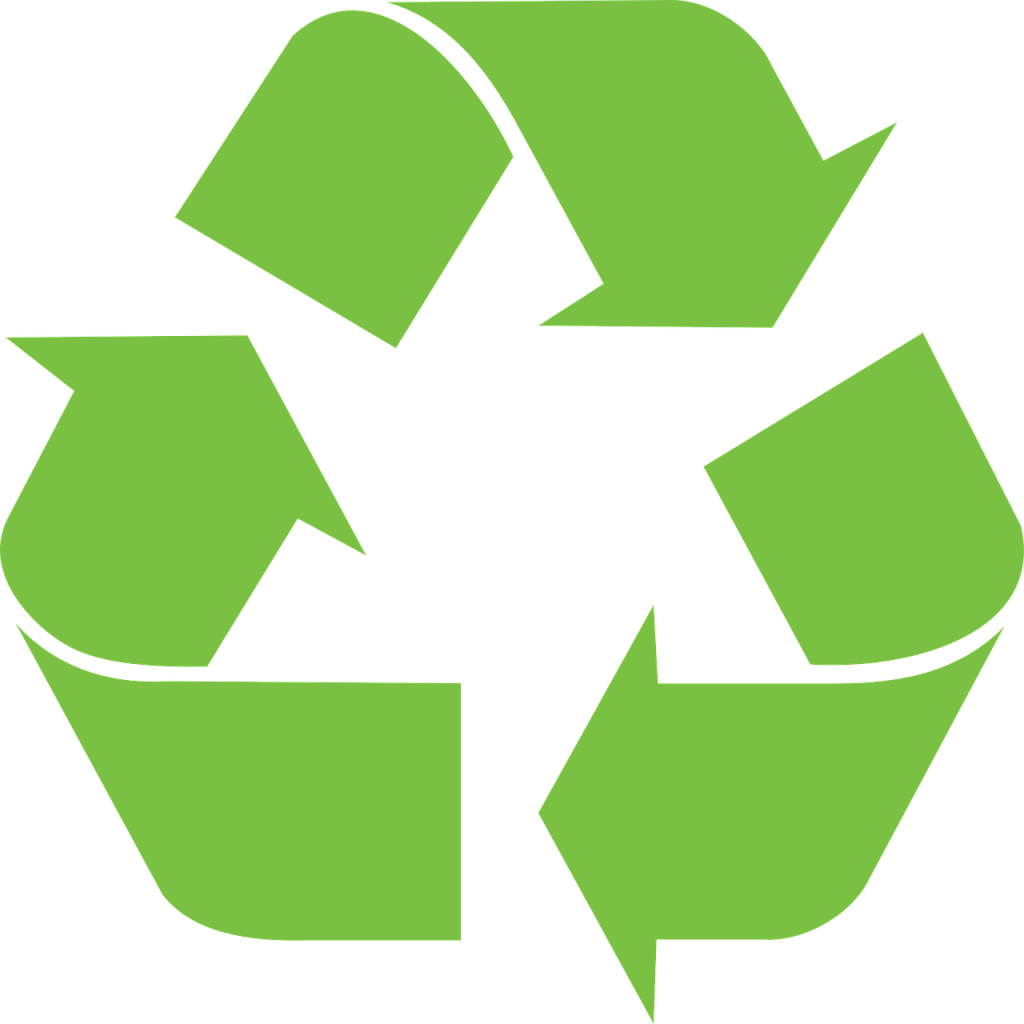 We Recycle &
Are CARB Compliant